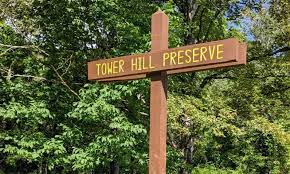 History of Tower Hill Preserve Talk
Saturday, September 30th – 1:00pm
Join Chaplin resident and local historian Warren Church to learn about the history of the Tower Hill Preserve, with a special musical performance by Warren and Friends.  Light refreshments will be served by the Friends of the Chaplin Public Library.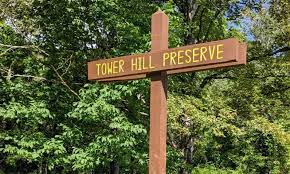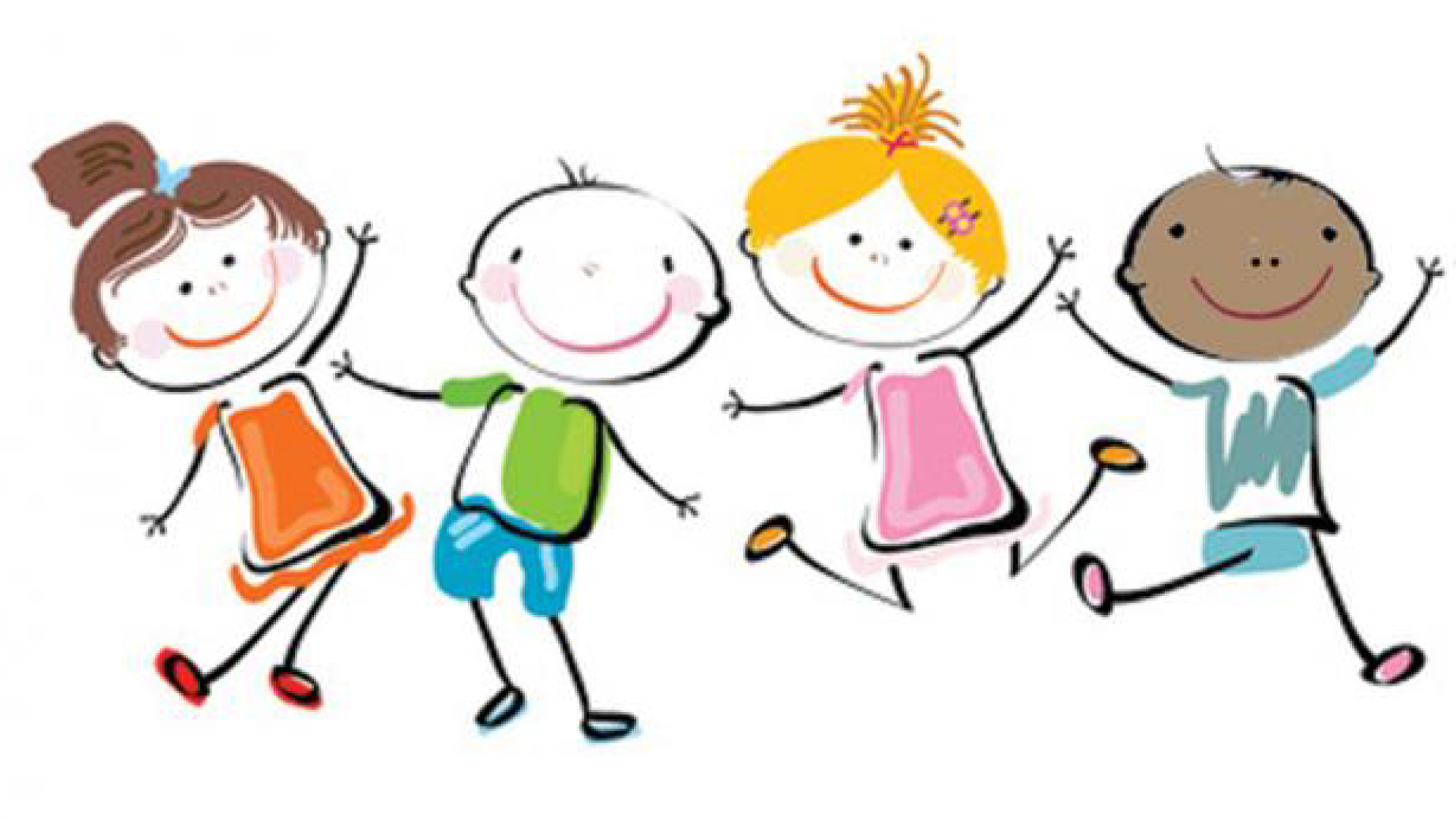 Preschool Storytime
Wednesdays

10:30am
Preschoolers can come hear a story, make a craft, and play. This event is held in the library's meeting room. Although this program is aimed at preschoolers, all ages are welcome!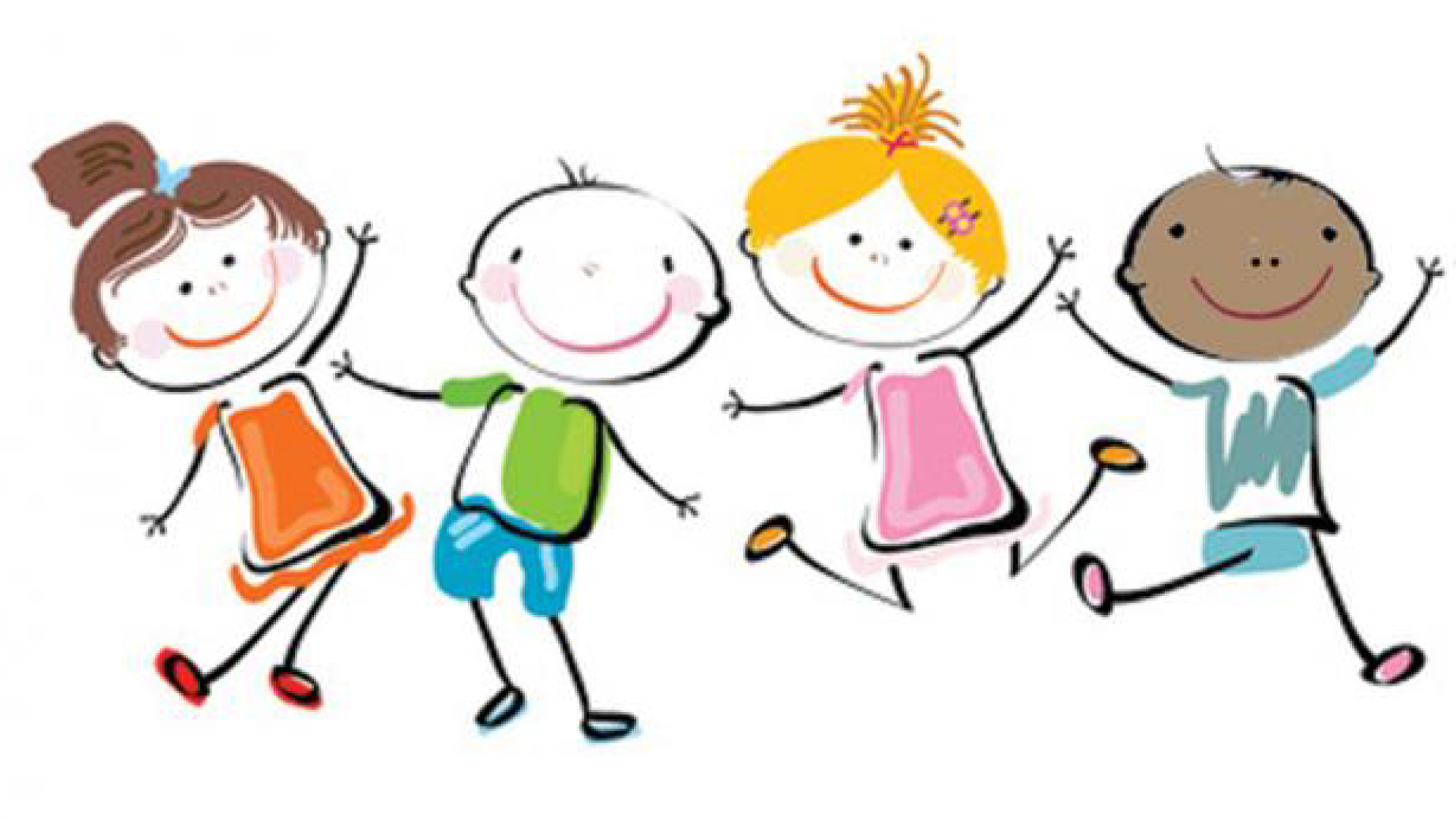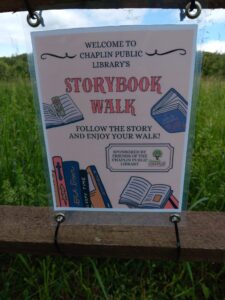 Storybook Walk

Thanks to the Friends of the library group, we now have a Storybook Walk at Garrison Park for all to enjoy!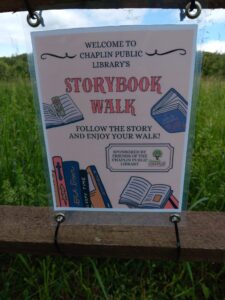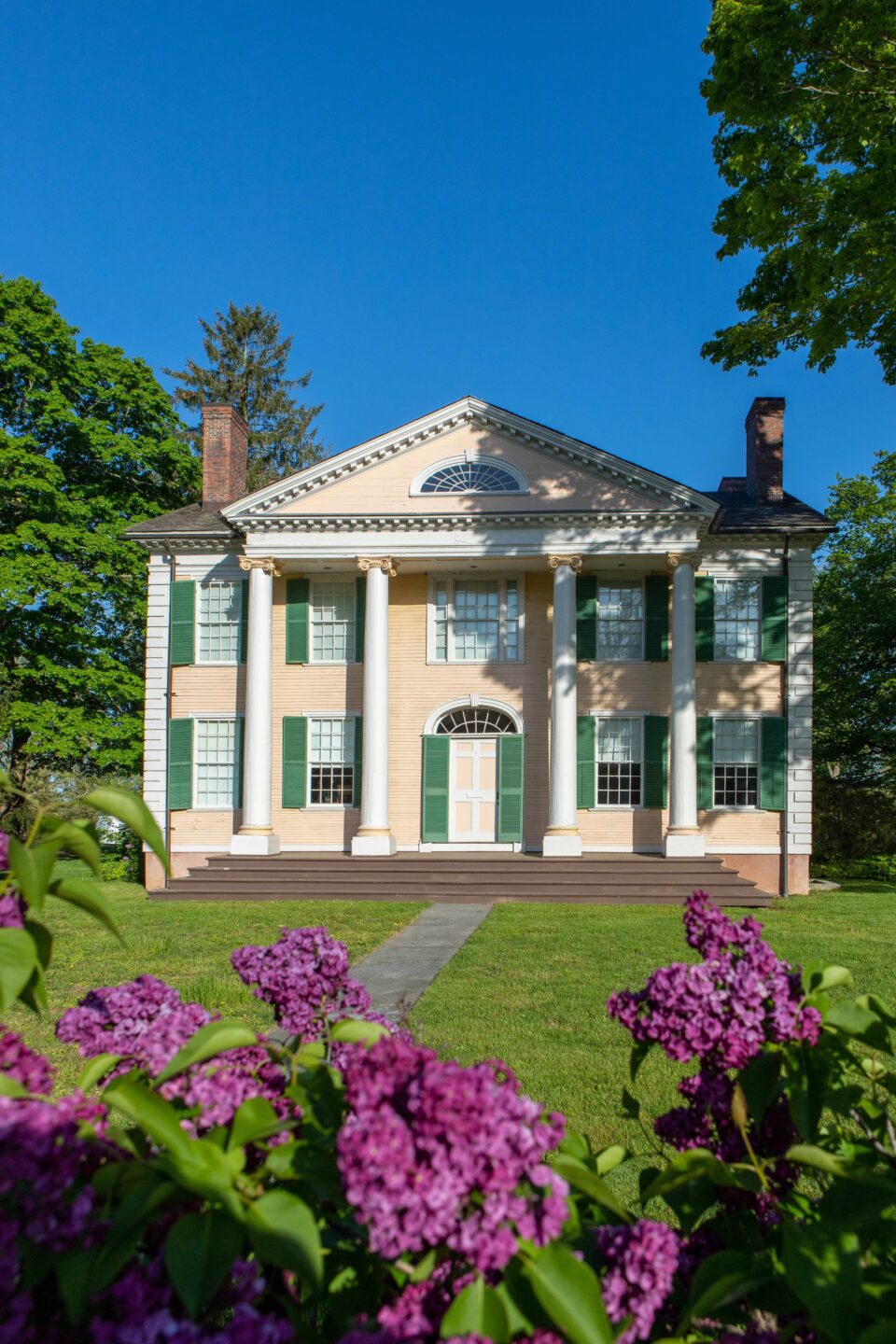 Check out our
Library of Things,
including a new museum pass to the Florence Griswold Museum!

Nature backpacks, Puppets, Hotspots, Games, Disc Golf Sets, Chromebooks, and more. Speak with a librarian to check out one of these things.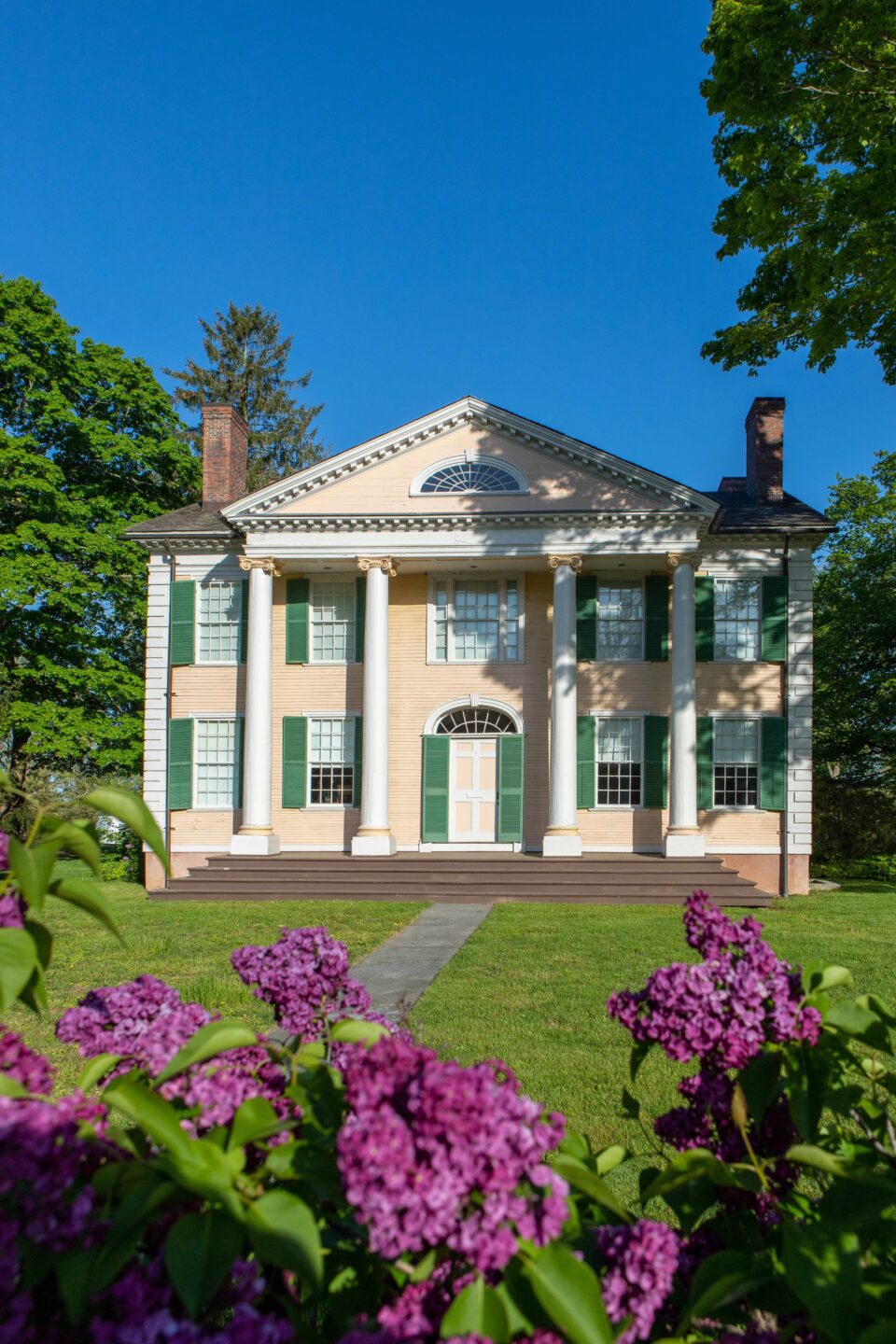 Check to see if we have a book or movie.
If you need a library card, please stop by the library with an ID showing your Chaplin address. Once you have a valid card, you may check out books at any public library in CT!
FREE Resources
Free Wi-Fi is available around the clock in the library and Senior Center parking lots.
Eversource Kill A Watt Kit: If you want to measure your energy use, we have a kit available for checkout!
If you are a Chaplin resident and need a library card to access Overdrive, please call or email the library.
for Chaplin residents. If you need assistance with access, please call or email the library.
Resources for Connecticut Residents: newspapers, magazines, databases, genealogy, and much more.