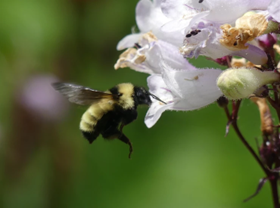 Pollinators in Our Yards

Wednesday, August 17th
1:00 PM at the Senior Center

Join Pamela Cooper, UConn Home and Garden Educator, to learn about pollinator insects and plants.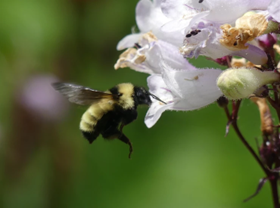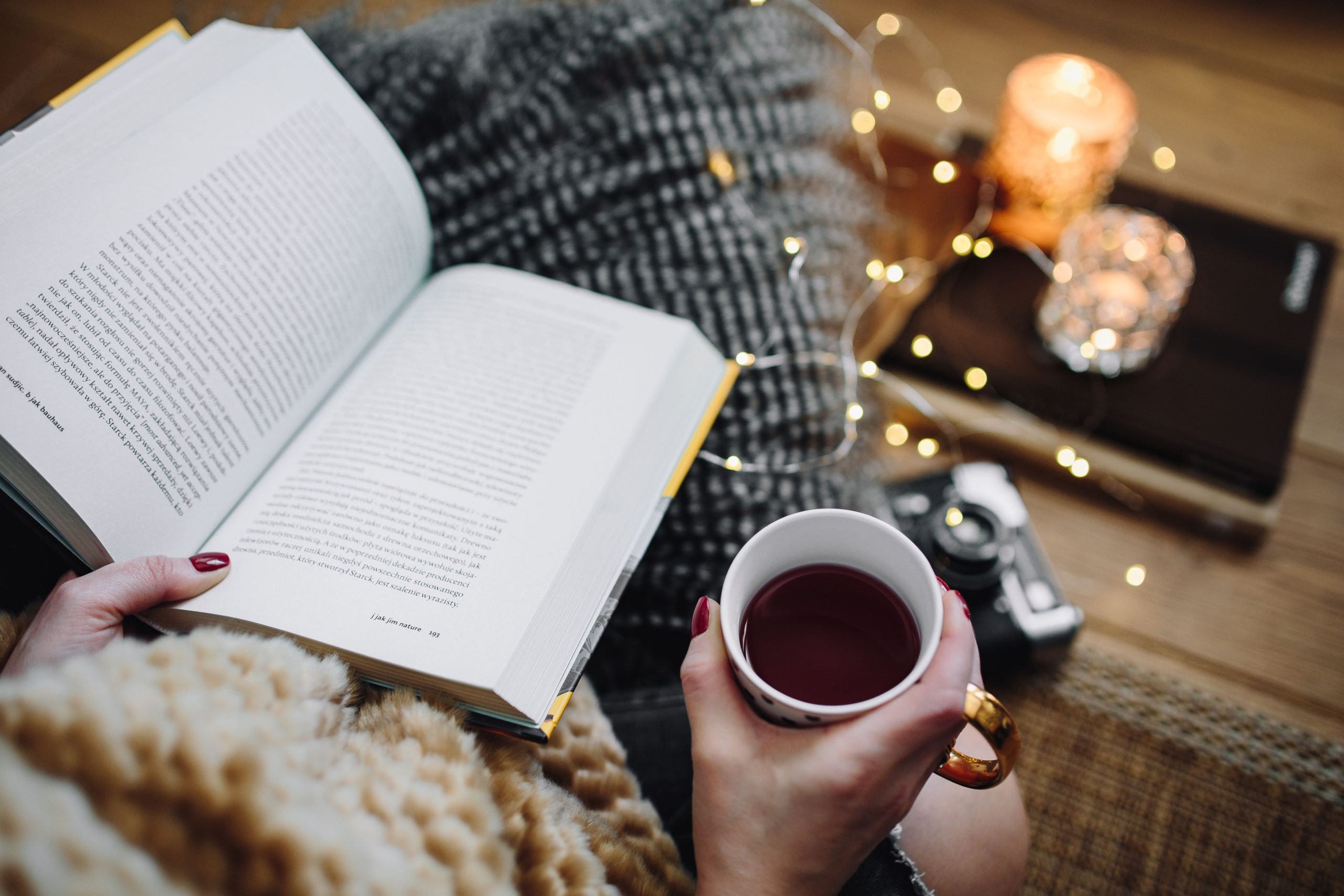 Tea Time Book Chat

Friday, August 19th
3:00-4:00 pm Under the Tent

What have you been reading this summer? Join us to share your favorite reads of the month.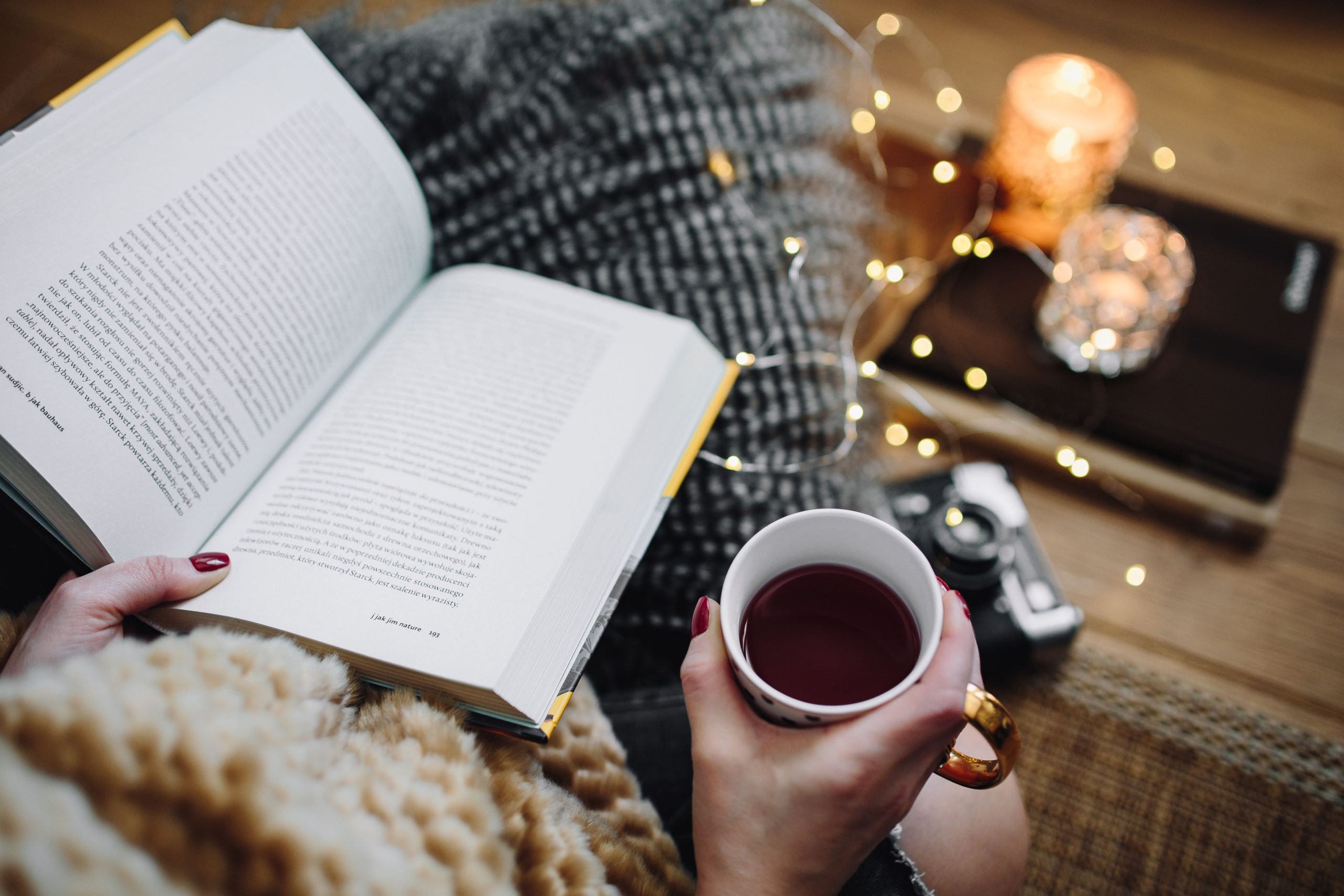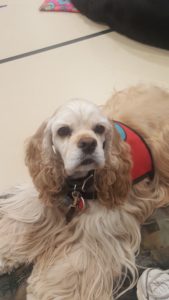 Animal Assisted Therapy

by Deborah Richards and Teri Carpenter

Wednesday, August 14th, 10:30am under the tent

Meet Cora, a Bernese Mountain Dog, and Brody, a Shetland Sheep Dog, to learn about therapy animal services.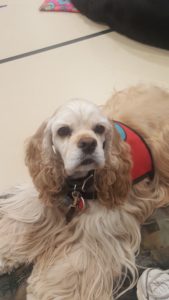 Check to see if we have a book or movie.
If you need a library card, please stop by the library with an ID showing your Chaplin address. Once you have a valid card, you may check out books at any public library in CT!
FREE Resources
Free Wi-Fi is available around the clock in the library and Senior Center parking lots.
Eversource Kill A Watt Kit: If you want to measure your energy use, we have a kit available for checkout!
If you are a Chaplin resident and need a library card to access Overdrive, please call or email the library.
for Chaplin residents. If you need assistance with access, please call or email the library.
Resources for Connecticut Residents: newspapers, magazines, databases, genealogy, and much more.