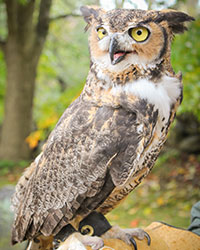 Saturday, April 10th (raindate April 17th)

Horizon Wings on the Lawn 
The Secret Lives of Owls   11:00am
Discover the extraordinary features of owls, including exceptional eyesight, hearing, and ability to fly silently. Join Horizon Wings for this outdoor event on the library lawn. All ages welcome!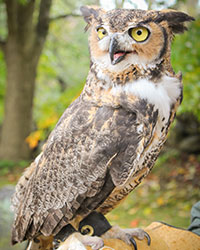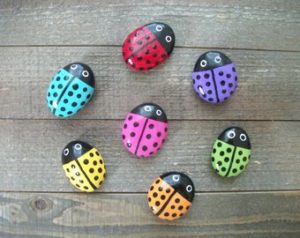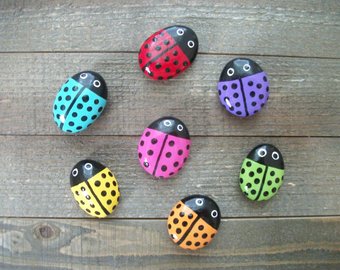 Wednesday, April 14th  (raindate April 16th)
Rock Painting at Garrison Pavilion
1:00 - 2:00pm
Stop by Garrison Pavilion to paint a rock for your garden or to put along a trail to brighten someone's day.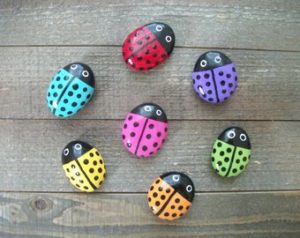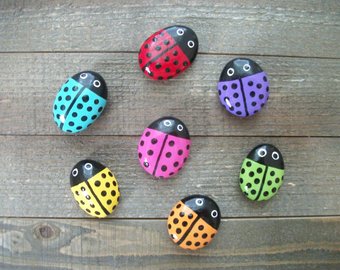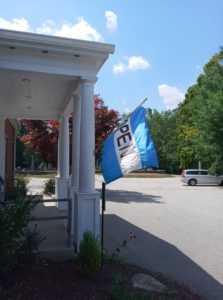 The library building is currently open to the public. Face masks are required and we are following all safety guidelines. Curbside service is still available. Requests can be made via phone or email.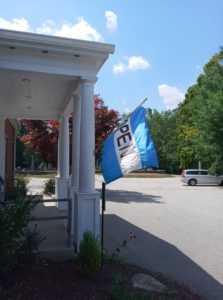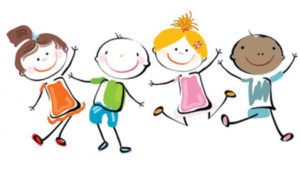 Preschool Storytime at Garrison Pavilion

Wednesdays starting April 21

10:30 -11:30 am
Preschoolers can hear a story and make a craft together outdoors at the Garrison Pavilion. Although this program is aimed at preschoolers, all ages are welcome!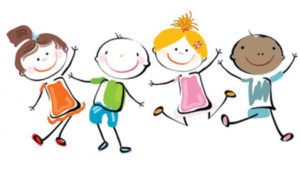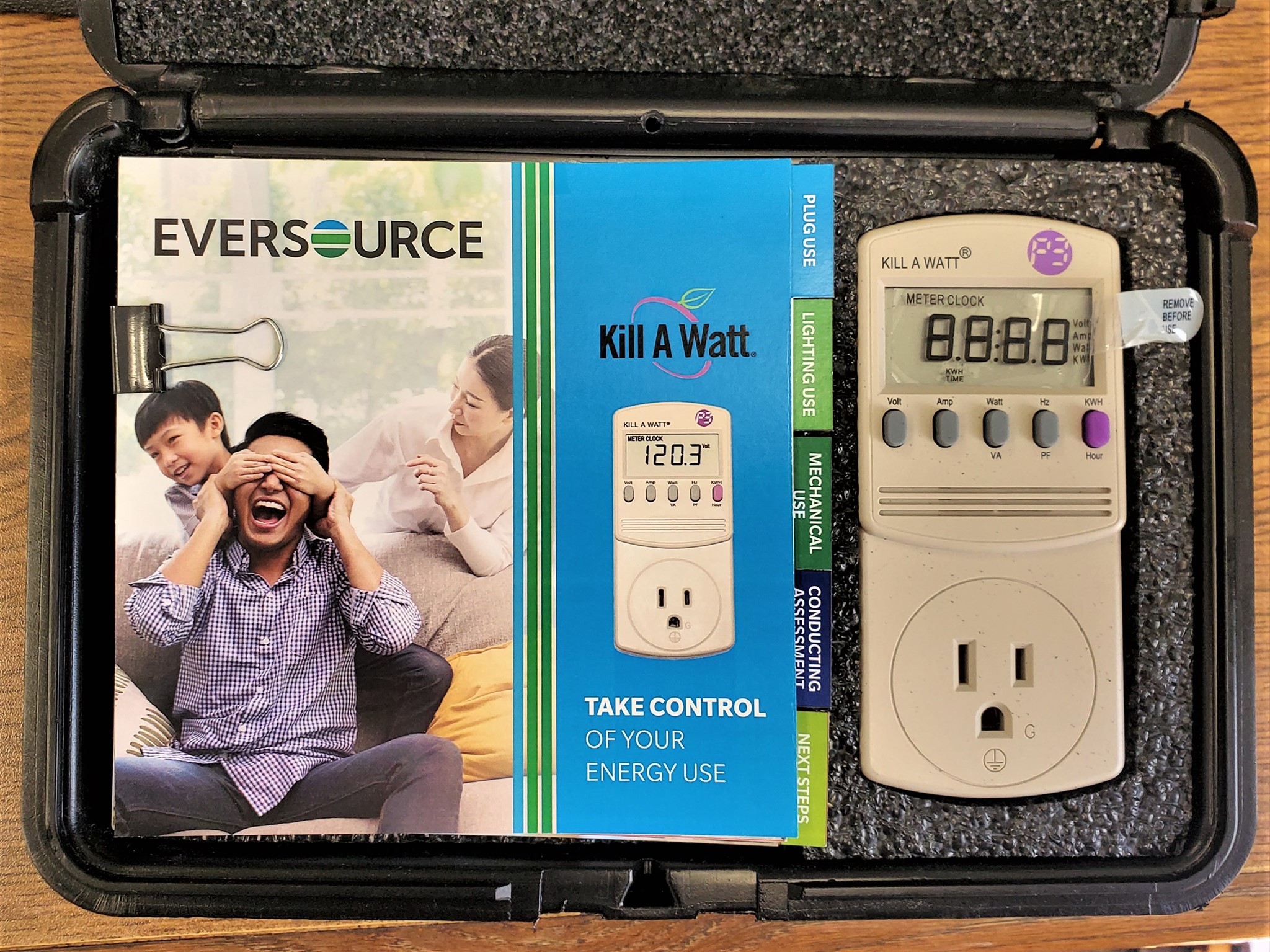 Eversource Kill A Watt Kit

If you want to measure your energy use, we have a kit available for checkout!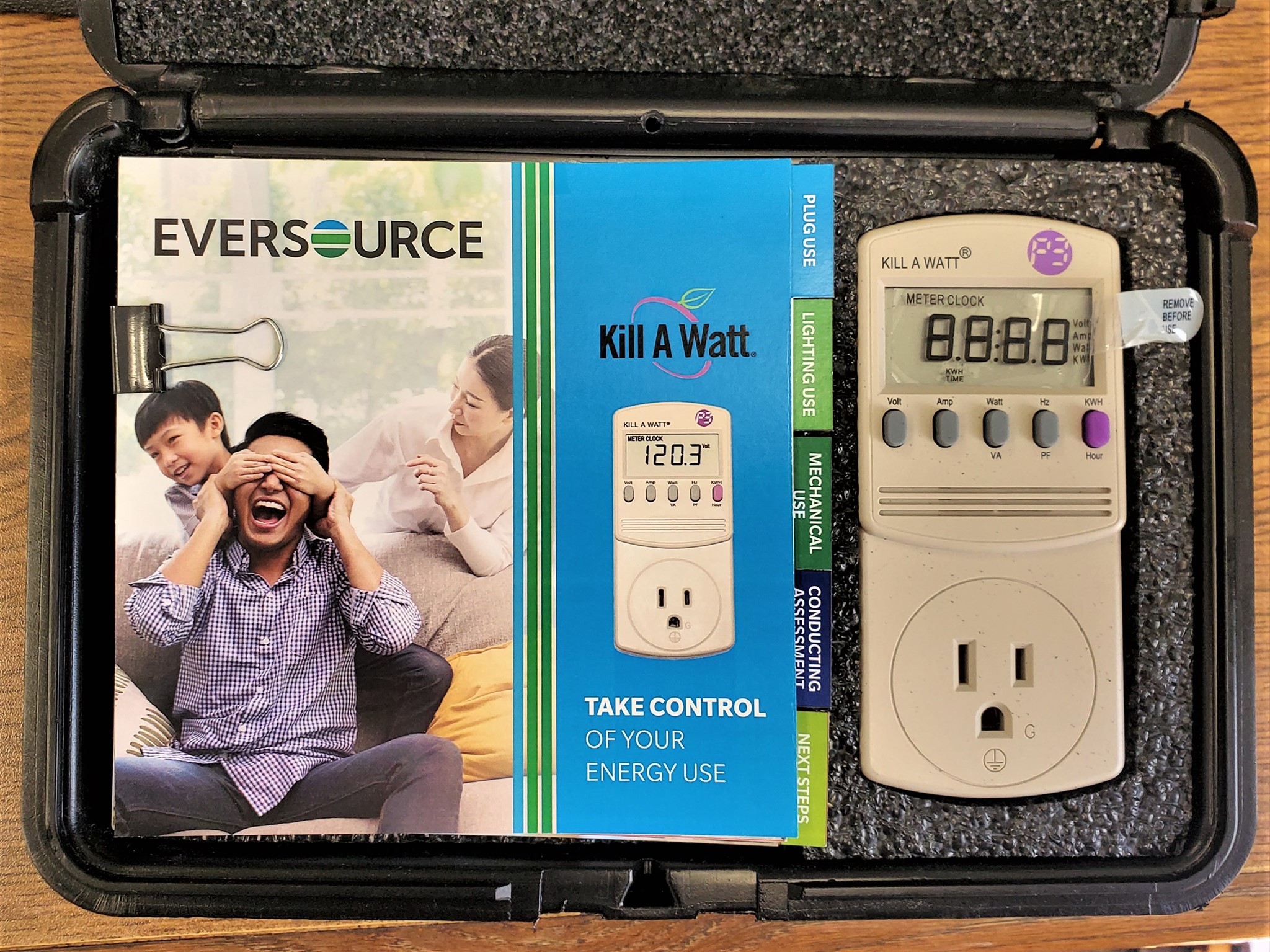 Check to see if we have a book or movie.
If you need a library card, please stop by the library with an ID showing your Chaplin address. Once you have a valid card, you may check out books at any public library in CT!
FREE Resources

Download items from Overdrive, RBdigital, Digital Public Library of America & more…all from one app! Click here

Free Wi-Fi is available around the clock in the library and Senior Center parking lots.
The Junior Library Guild is offering FREE digital books to children at https://www.juniorlibraryguild.com/at-home
If you are a Chaplin resident and need a library card to access Overdrive, please call or email the library.
for Chaplin residents. If you need assistance with access, please call or email the library.
Resources for Connecticut Residents: newspapers, magazines, databases, genealogy, and much more.