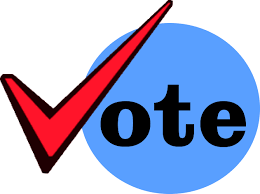 Help select a new Chaplin Town Seal to start off our celebration of the bicentennial in 2022!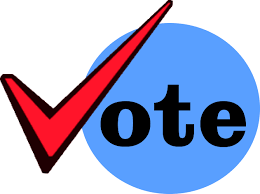 The library will remain closed to the public until further notice. You may keep any books or DVDS until the library reopens. You may still return items in the bookdrop. Please email or call during normal business hours for assistance in downloading ebooks and audiobooks.The link to access Overdrive is below.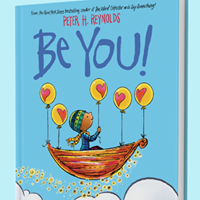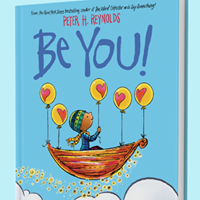 Free Wi-Fi is available around the clock in the library and Senior Center parking lots.
FREE Access to RBDigital's ebooks and audiobooks are available through the Connecticut State Library - No Library Card Required! https://iconnct.rbdigital.com/ Use ctstatelib20 for the access code. Please call or email if you need assistance.
If you are a Chaplin resident and need a library card to access Overdrive, please call or email the library.
Check to see if we have a book or movie.
If you need a library card, please stop by the library with an ID showing your Chaplin address. Once you have a valid card, you may check out books at any public library in CT!
for Chaplin residents. If you need assistance with access, please call or email the library.
Resources for Connecticut Residents: newspapers, magazines, databases, genealogy, and much more.