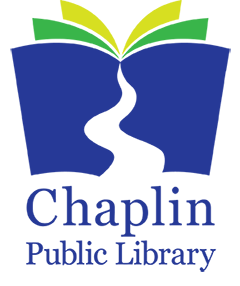 Our new library logo! Congratulations to Jacquelyn Gendreau for creating the chosen design!
And many thanks to Professor Tao Chen of the Graphic Design II class at ESCU. His students created many wonderful logos for our library.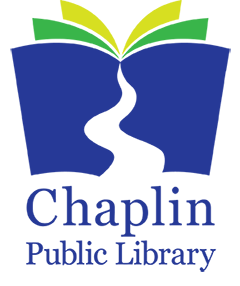 Friends Group Meeting

Wednesday, May 22nd
 6:30 - 7:30pm
We invite you to attend a meeting to further explore the possibility of forming a Friends of the library group. Refreshments will be served.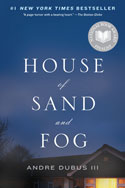 QC Reads House of Sand and Fog Movie
Wednesday May 29th
6:00 pm
Please join us to watch the movie HOUSE OF SAND AND FOG, based on the book by this year's Quiet Corner Reads author, Andre Dubus III. Light refreshments will be provided.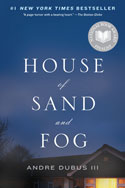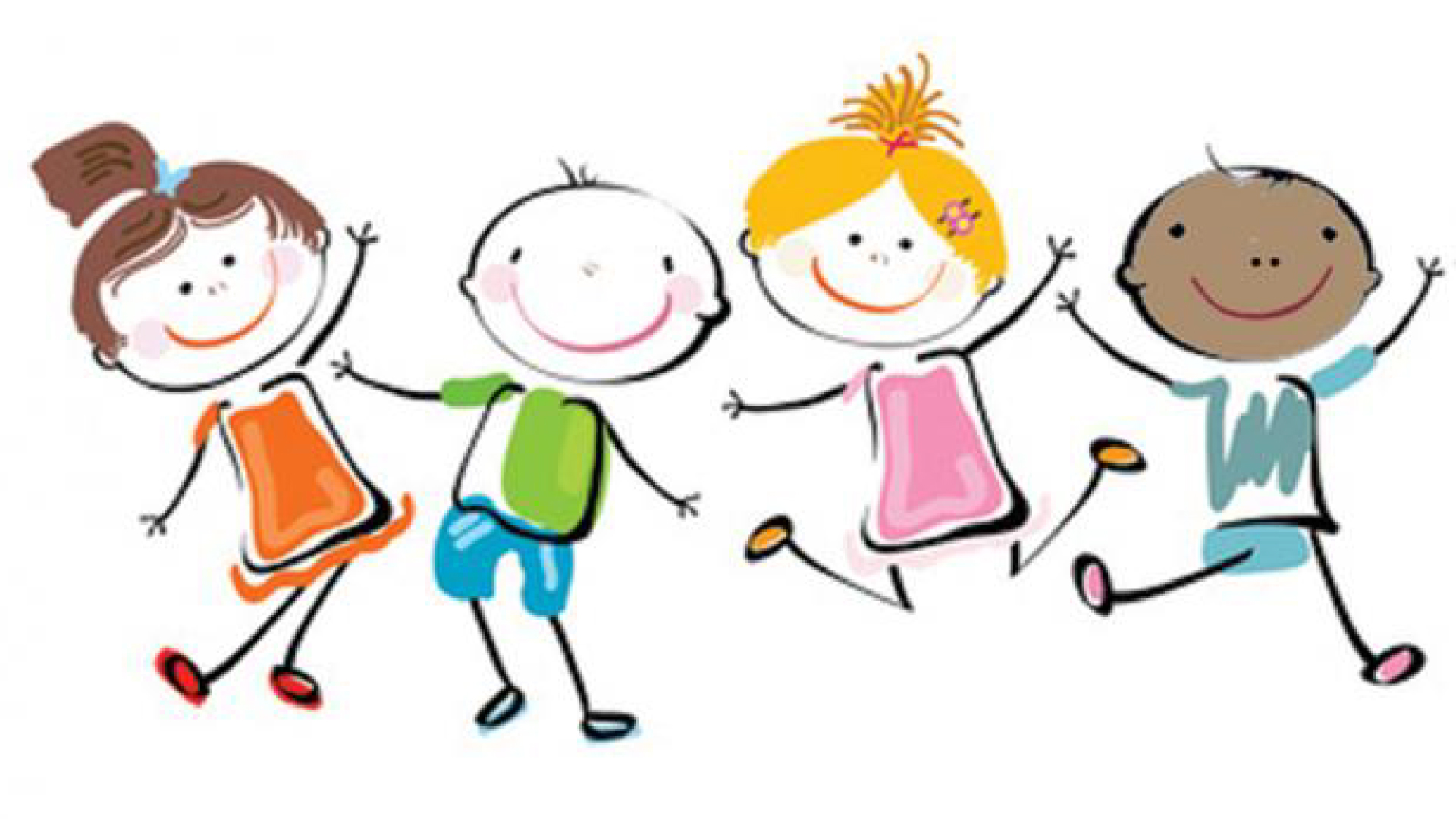 Preschool Playgroup
Wednesdays 10:30 -11:30
Join us for a story, related craft and playtime. All ages welcome!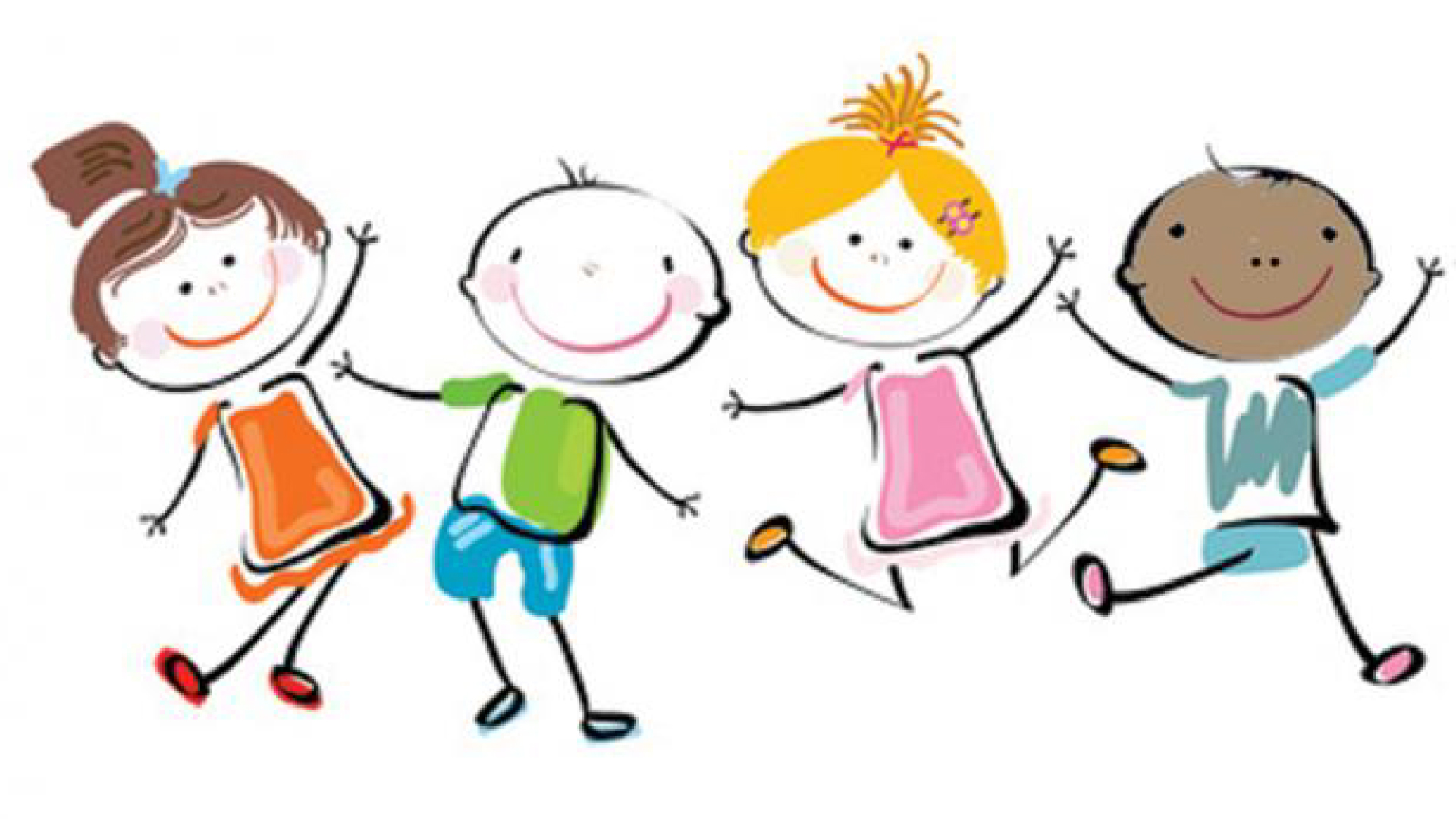 Check to see if we have a book or movie.
If you need a library card, please stop by the library with an ID showing your Chaplin address. Once you have a valid card, you may check out books at any public library in CT!
Planning a summer vacation?         
A to Z World Travel

 can help with your travel plans! All Chaplin residents have access  with your library card. Take a look today!
Covering more than 200 cities worldwide, A to Z World Travel provides quick and accurate travel information.    A to Z World Travel also includes local recipes, language and transportation tips, and security information.
Resources for Connecticut Residents: newspapers, magazines, databases, genealogy, and much more.