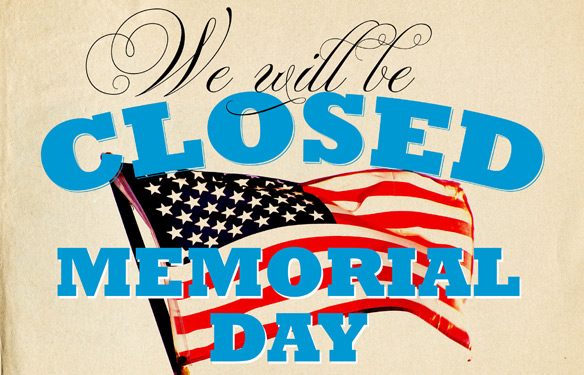 The library will be closed on Monday, May 28, 2018, in honor of Memorial Day.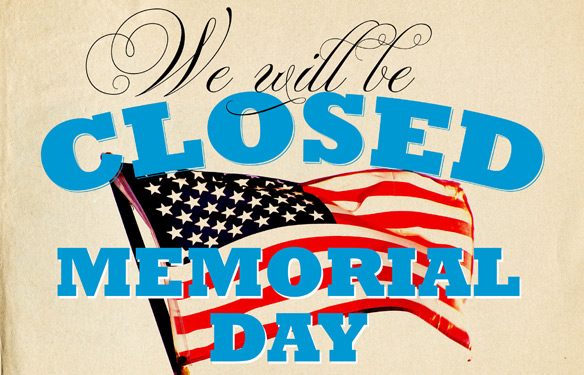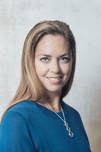 QC Reads: Author visit with Marie Benedict
The Mansion at Bald Hill

June 20th,  7:00 pm

The Chaplin library is sold out of tickets! There are still a few tickets left at other libraries. If you would like to attend, please speak with a librarian and we will try to find you a ticket.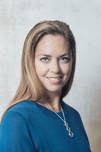 Check to see if we have a book or movie.
If you need a library card, please stop by the library with an ID showing your Chaplin address. Once you have a valid card, you may check out books at any public library in CT!
Resources for Connecticut Residents: newspapers, magazines, databases, genealogy, and much more.