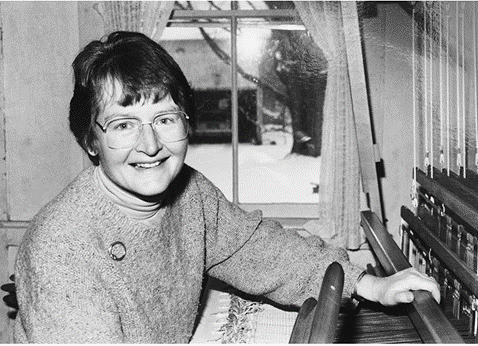 Celebrating Chaplin Artist
Terese Ridgeway (1936-2022)
Saturday, March 11th – Saturday, April 8th

The work of longtime Chaplin resident and acclaimed weaver Terese Ridgeway will be on display during the library's opening hours.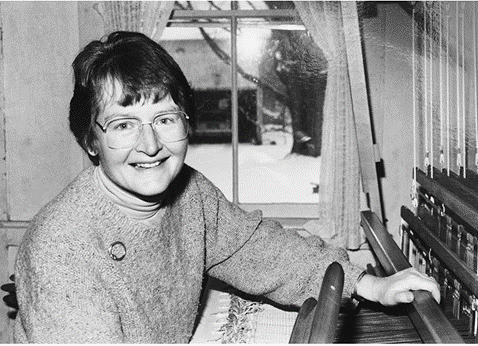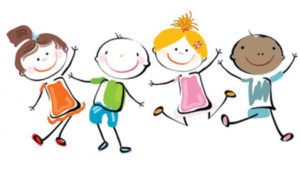 Preschool Story Time

Wednesdays at 10:30am

 Preschoolers can come hear stories, make a craft, and play. Although aimed at preschoolers, all ages are welcome!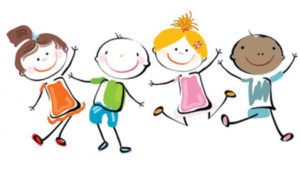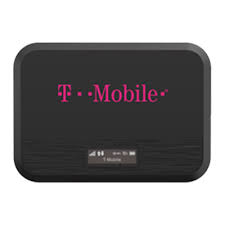 Check out our
Library of Things!
Nature backpacks, Puppets, Hotspots, Games, Disc Golf Sets, Chromebooks, and more. Speak with a librarian to check out one of these things.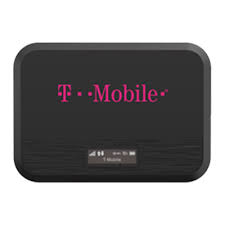 Check to see if we have a book or movie.
If you need a library card, please stop by the library with an ID showing your Chaplin address. Once you have a valid card, you may check out books at any public library in CT!
FREE Resources
Free Wi-Fi is available around the clock in the library and Senior Center parking lots.
Eversource Kill A Watt Kit: If you want to measure your energy use, we have a kit available for checkout!
If you are a Chaplin resident and need a library card to access Overdrive, please call or email the library.
for Chaplin residents. If you need assistance with access, please call or email the library.
Resources for Connecticut Residents: newspapers, magazines, databases, genealogy, and much more.