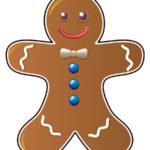 Saturday, December 7th
 10:30 am - 12:30 pm
Come celebrate the season at our annual Gingerbread Party! Please join us to decorate cookies, make snowflakes, and enjoy a winter film. All ages are welcome.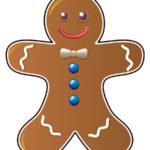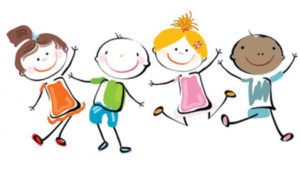 Preschool Playgroup                   
Wednesdays 10:30 - 11:30 am

Toddlers hear a story, make a related craft, and play! All are welcome.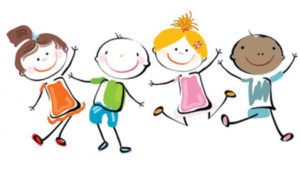 Check to see if we have a book or movie.
If you need a library card, please stop by the library with an ID showing your Chaplin address. Once you have a valid card, you may check out books at any public library in CT!
Resources for Connecticut Residents: newspapers, magazines, databases, genealogy, and much more.