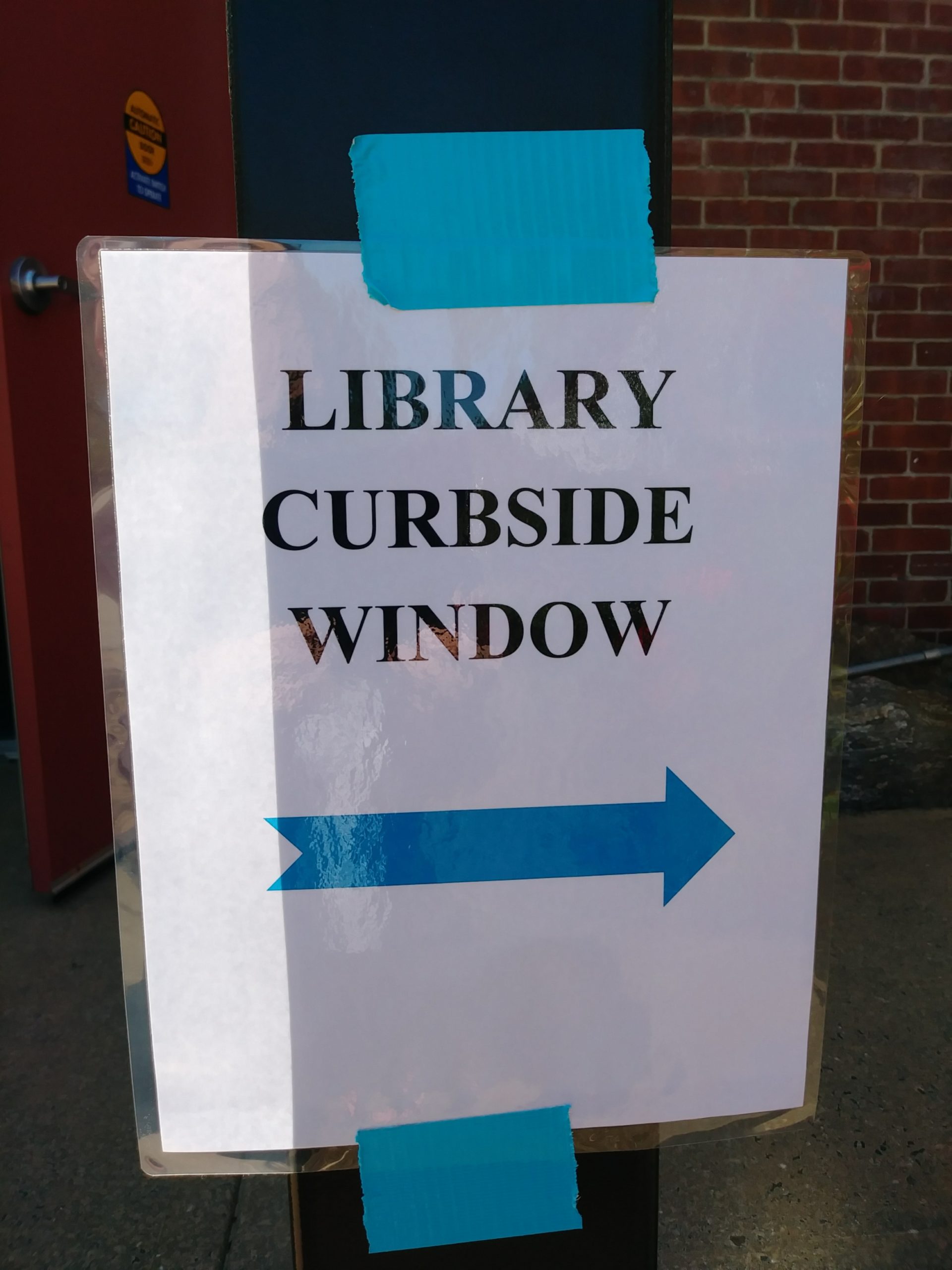 Beginning August 10th, the library building will be open and following the reopening guidelines. Curbside service will continue during this time.

 Please call 860-455-9424 or email chaplinlibraryrequest@gmail.com to request books, DVDs or periodicals.

Search or view books in our catalog below!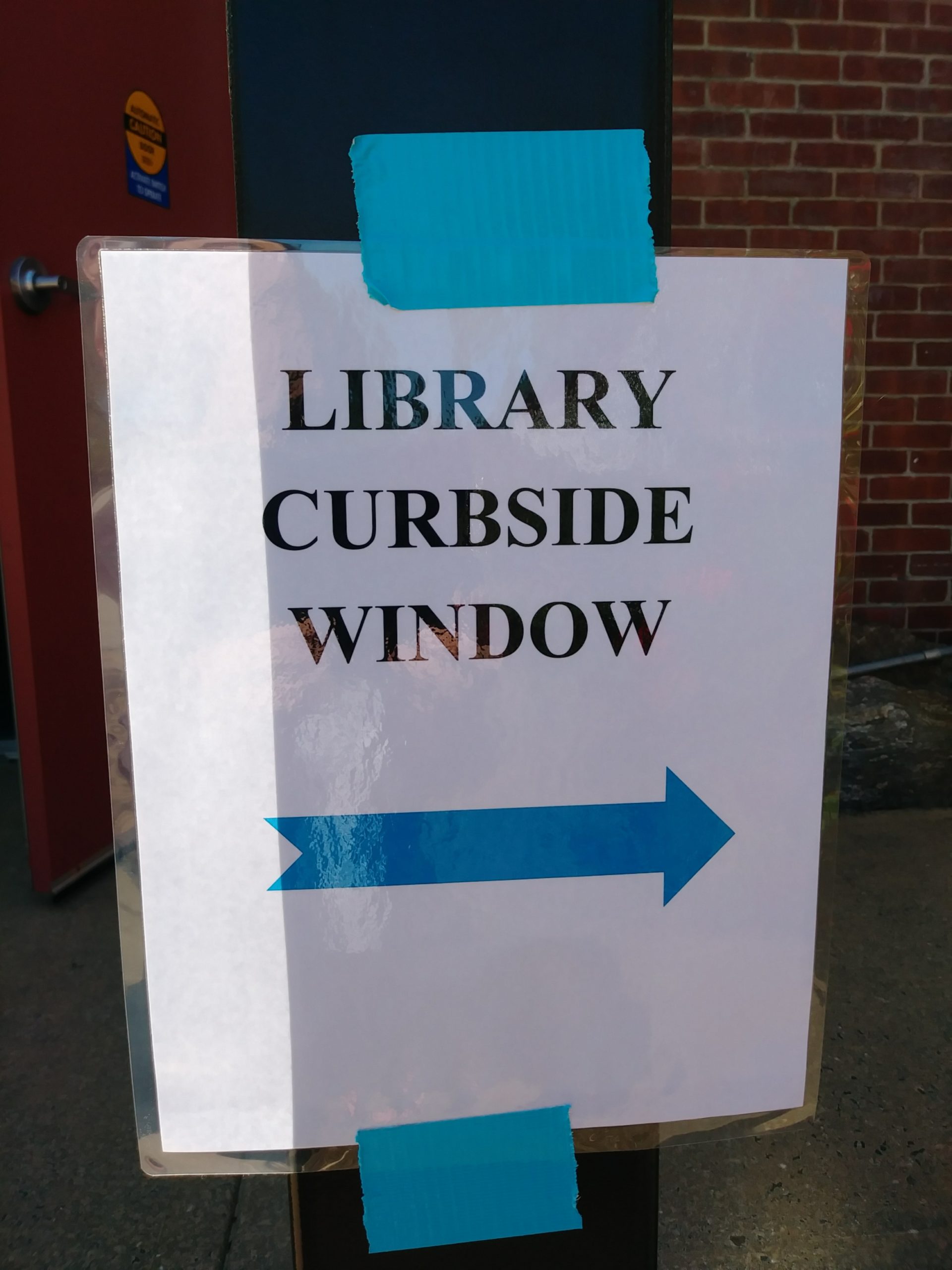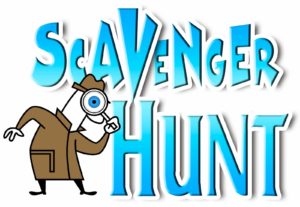 Due to the power outage, this activity will be continued through this week.
Summer Reading: Library Scavenger Hunt
August 3 - 14

Visit the library for an outdoor scavenger hunt. Find all the items and get a prize from the librarian! Email librarydirector@chaplinct.org to receive the printable scavenger list, or stop by the curbside window during opening hours.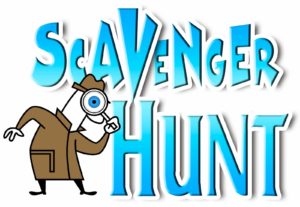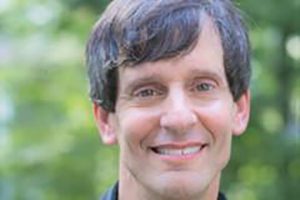 The Connecticut Authors Trail 2020 is happening virtually!
Visit https://connecticutauthorstrail.org/  to learn more.
The Chaplin Public Library will be hosting nature writer Robert Tougias via Zoom on Wednesday, August 19th at 6:30 pm! Call or email to register for this event.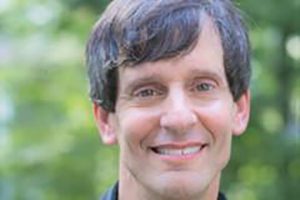 New FREE resource - Reference USA! Click on the link and log in with your Chaplin library card number.

Check to see if we have a book or movie.
If you need a library card, please stop by the library with an ID showing your Chaplin address. Once you have a valid card, you may check out books at any public library in CT!
FREE Resources

Download items from Overdrive, RBdigital, Digital Public Library of America & more…all from one app! Click here

Free Wi-Fi is available around the clock in the library and Senior Center parking lots.
The Junior Library Guild is offering FREE digital books to children at https://www.juniorlibraryguild.com/at-home
FREE Access to RBDigital's ebooks and audiobooks are available through the Connecticut State Library - No Library Card Required! https://iconnct.rbdigital.com/ Use ctstatelib20 for the access code. Please call or email if you need assistance.
If you are a Chaplin resident and need a library card to access Overdrive, please call or email the library.
for Chaplin residents. If you need assistance with access, please call or email the library.
Resources for Connecticut Residents: newspapers, magazines, databases, genealogy, and much more.