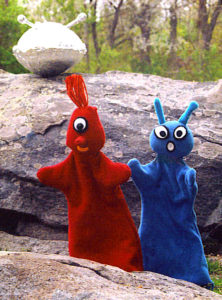 Sparky's Puppets! - Stories from Outer Space

Friday, June 21, 2:00 - 3:00

Kick off summer reading and the summer solstice with a puppet show by Sparky Davis. All ages welcome!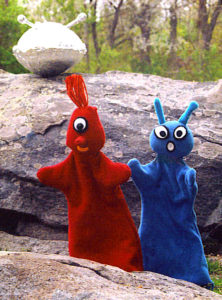 QC Reads Author Visit with Andre Dubus III

Tuesday, June 18, 6:00 pm
Mansion at Balk Hill, Woodstock

Tickets are selling out! We still have tickets available .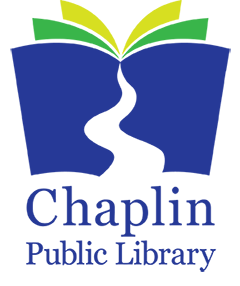 Our new library logo! Congratulations to Jacquelyn Gendreau for creating the chosen design!
And many thanks to Professor Tao Chen of the Graphic Design II class at ESCU. His students created many wonderful logos for our library.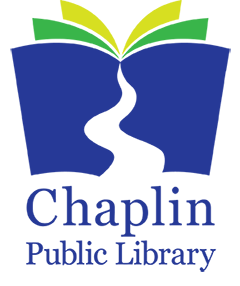 Check to see if we have a book or movie.
If you need a library card, please stop by the library with an ID showing your Chaplin address. Once you have a valid card, you may check out books at any public library in CT!
Planning a summer vacation?         
A to Z World Travel

 can help with your travel plans! All Chaplin residents have access  with your library card. Take a look today!
Covering more than 200 cities worldwide, A to Z World Travel provides quick and accurate travel information.    A to Z World Travel also includes local recipes, language and transportation tips, and security information.
Resources for Connecticut Residents: newspapers, magazines, databases, genealogy, and much more.