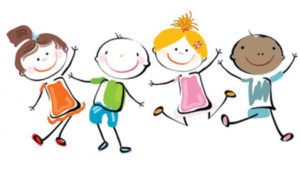 Preschool Playgroup
Wednesdays from 10:30-11:30am
The library hosts a weekly preschool playgroup. The program consists of a storytime, a related craft, and playtime. No registration required. The program is aimed at toddlers, but all ages are welcome! No registration required.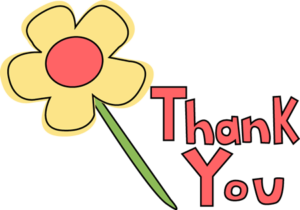 Thank You Party
Monday, March 25th
6:30 pm
The Library Board of Trustees wants to celebrate and thank you for your support of the library. We'll enjoy refreshments and discuss future plans for the library. All ages welcome!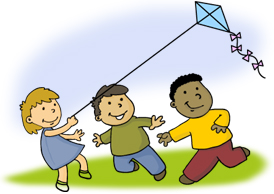 Go Fly a Kite!
Saturday, March 30th
10:00 am
Come fly your kite at the Hubbard Sanctuary in Chaplin! Award for longest flying and most original. Want to learn more about kites or make one yourself, then check out the kite display in the library!
This event is co-sponsored by Joshua's Trust, Chaplin Public Library, and Mansfield Public Library.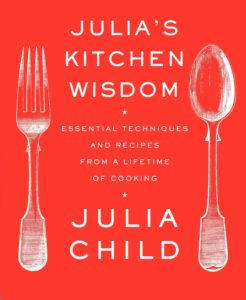 Cookbook Club  
Do you like to cook?
Do you like to try new recipes?
Do you like to discuss and share new foods with friends?
 If you answered yes, consider joining the Chaplin Public Library's Cookbook Club.  Our meeting in February was French Cuisine and the movie Julie & Julia. The next meeting will be in April. Details will be posted soon. Please speak with a librarian to sign up.