All events and programs for the library are canceled until further notice. During this time the library will be closed to the public, but staff will be available by phone or email during normal business hours.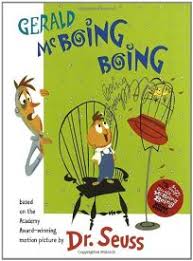 This event will be rescheduled at a later date. -Dr. Seuss Day
Saturday, March 14th –

 10:30am – 12:30pm
Please join us to celebrate Dr. Seuss Day! We'll be showing the Cartoon Adventures of Gerald McBoing Boing and giving away FREE* copies of the book to all children. Popcorn and drinks will be provided.  All ages welcome.
*The free copies of Gerald McBoing Boing have been generously provided by the Connecticut State Library and the Hartford Foundation for Public Giving.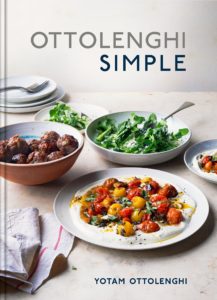 This event will be scheduled at a later date. Cookbook Club: Yotam Ottolenghi recipes
Monday, March 23rd – 6:30 pm 
Do you like to cook? Do you like to try new recipes? Do you like to discuss and share new foods with friends?
If you answered yes, consider joining the Chaplin Public Library's Cookbook Club. In March we'll be tasting recipes by chef Yotam Ottolenghi.  If you are interested in joining, please speak with a librarian. Registration is required.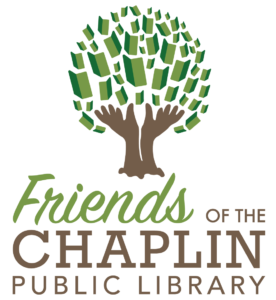 Friends Group Meeting
Monday, April 6th – 2:00 pm
A Friends group is forming! If you are interested in helping the library, please attend the meeting.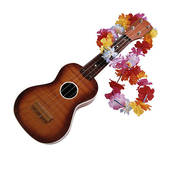 Chaplin Ukulele Band

Wednesdays   4:00 – 5:30 pm
(no meetings until further notice)
 If you play the ukulele or are interested in learning, stop in for a session. No experience required.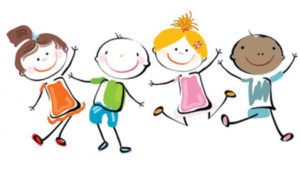 Preschool Playgroup

Wednesdays   10:30-11:30 am
(no meetings until further notice)
Preschoolers can come hear a story, make a craft, and play. The group meets every Wednesday while school is in session. Although this program is aimed at preschoolers, all ages are welcome! No registration required.