Witches in Connecticut
Monday, October 26th 6:30pm
The CT Historical Society will virtually present stories of the people accused, tried, and executed at witches. Join museum educators Taylor McCure and Natalie Belanger as they share the history of witches in CT. Please call 860-455-9424 or email librarydirector@chaplinct.org to register.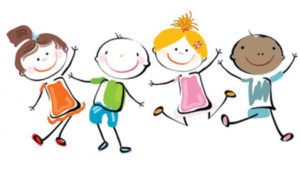 Preschool Storytime at the Pavilion
Wednesdays
10:30-11:30am
Preschoolers can come hear a story and make a craft while social distancing at the Garrison Pavilion. (If weather is bad, this event will be held via Zoom.) Although this program is aimed at preschoolers, all ages are welcome!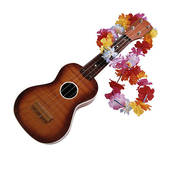 Chaplin Ukulele Band

Wednesdays   4:00 – 5:30 pm
Garrison Pavilion or via Zoom
If you play the ukulele or are interested in learning, consider joining the ukulele group.  No experience required. No ukulele? Stop by and try one. Please wear a face mask.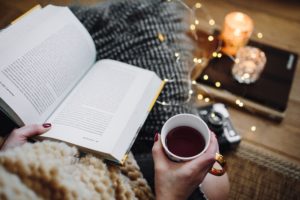 Tea Time Book Chat at the Pavilion
Friday, November 13th at 3pm
What are you reading? Let's chat (with social distance) about what you're reading during the pandemic. Join us at Garrison Pavilion with a mug of tea or a favorite beverage. (If weather is bad, this event will be held via Zoom.) Please join even if you are not currently reading anything. If you would like to join, please send an email to librarydirector@chaplinct.org.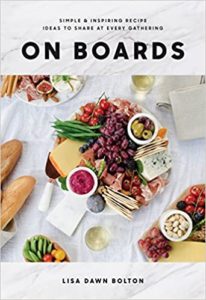 Virtual Cookbook Club

Next meeting will be announced soon!

Do you like to cook? Do you like to try new recipes? Do you like to discuss and share new foods with friends?
If you answered yes, consider joining the Chaplin Public Library's Cookbook Club. Since we are not able to meet in person right now, we are holding virtual events via Zoom. If you are interested in joining, please speak with a librarian. Registration is required.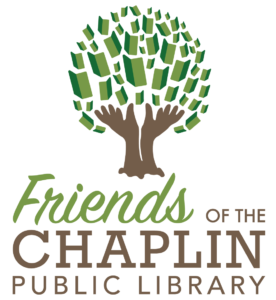 Friends Group Meeting
This event will be rescheduled to a later date.

A Friends group is forming! If you are interested in helping the library, please attend the meeting.