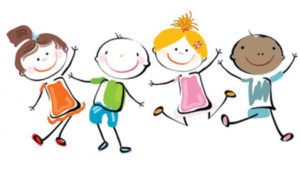 Preschool Playgroup

Wednesdays   10:30-11:30 am
(No playgroup Dec. 25 and Jan. 1)
Preschoolers can come hear a story, make a craft, and play. The group meets every Wednesday while school is in session. Although this program is aimed at preschoolers, all ages are welcome! No registration required.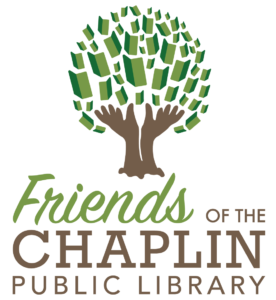 Friends Group Meeting
Wednesday, January 8th

6:30 pm
A Friends Group is forming to help support the library. If you would like to be involved, please speak with a librarian.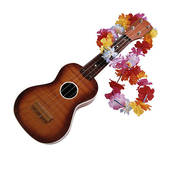 Chaplin Ukulele Band

Wednesdays   4:00 – 5:30 pm
 If you play the ukulele or are interested in learning, stop in for a session. No experience required.
Cookbook Club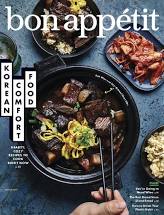 Stayed tuned for the next meeting!

Do you like to cook? Do you like to try new recipes? Do you like to discuss and share new foods with friends?
If you answered yes, consider joining the Chaplin Public Library's Cookbook Club. In November we made recipes from magazines.  If you are interested in joining, please speak with a librarian. Registration is required.