Beginning July 1st, children can sign up for the Summer Reading program. Events and activities will look a little different this year. Some will be held virtually via Zoom and some will be held outside. Click here to view the program! Sign up in person at the Curbside Window or sign up online through READsquared at chaplinpubliclibrary.READsquared.com.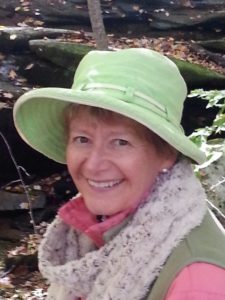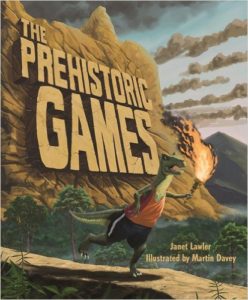 Wednesday, July 15th, 10:30 AM
Meet Author Janet Lawler
The Prehistoric Gamesare coming to Chaplin! Join children's author Janet Lawler as she reads her "dinosaur Olympics" story and shares her book's journey along with fun craft and game suggestions. They only happen every 1,000 years, so don't miss out on The Prehistoric Games! This will be a virtual event via Zoom. Call or email the library to receive a Zoom invite.
Register now and you will be entered in the drawing to win a FREE signed copy of The Prehistoric Games!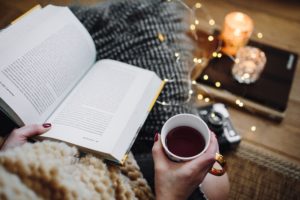 Virtual Tea Time Book Chat
Friday, August 7th at 3pm
What are you reading? Let's chat about what you're reading while the library is closed to the public. Tea (or a favorite beverage) is optional. Please join even if you are not currently reading anything. Open to all. If you would like to join, please send an email to librarydirector@chaplinct.org. You will receive a Zoom link to join on Friday morning.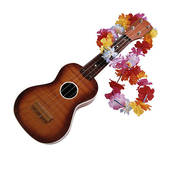 Chaplin Ukulele Band

Wednesdays   4:00 – 5:30 pm
(This group is still meeting via Zoom. Please call or email for details. )
 If you play the ukulele or are interested in learning, stop in for a session. No experience required.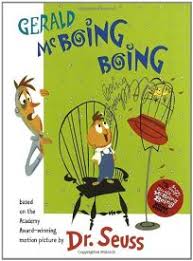 This event will be rescheduled at a later date.
Dr. Seuss Day
Please join us to celebrate Dr. Seuss Day! We'll be showing the Cartoon Adventures of Gerald McBoing Boing and giving away FREE* copies of the book to all children. Popcorn and drinks will be provided.  All ages welcome.
*The free copies of Gerald McBoing Boing have been generously provided by the Connecticut State Library and the Hartford Foundation for Public Giving.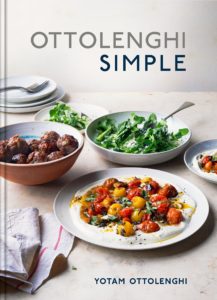 This event will be scheduled at a later date.
Cookbook Club: Yotam Ottolenghi recipes
Do you like to cook? Do you like to try new recipes? Do you like to discuss and share new foods with friends?
If you answered yes, consider joining the Chaplin Public Library's Cookbook Club. In March we'll be tasting recipes by chef Yotam Ottolenghi.  If you are interested in joining, please speak with a librarian. Registration is required.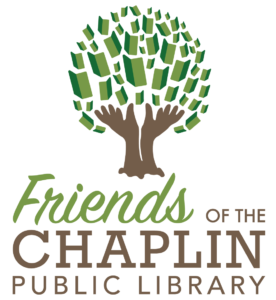 Friends Group Meeting
This event will be rescheduled to a later date.

A Friends group is forming! If you are interested in helping the library, please attend the meeting.