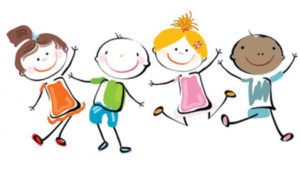 Preschool Playgroup

Wednesdays   10:30-11:30 am
(Costume Parade and Party on October 30th)
Preschoolers can come hear a story, make a craft, and play. The group meets every Wednesday while school is in session. Although this program is aimed at preschoolers, all ages are welcome! No registration required.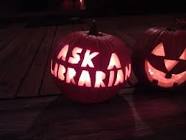 Chaplin Trunk – A – Treat

Thursday, October 31st, 6-8 pm
The library will be opening to participate in the annual Trunk-A-Treat on Chaplin Street. Please stop by for a treat!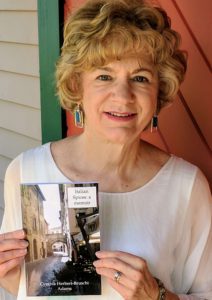 Cynthia Herbert-Bruschi Adams
Italian Spices: A Memoir
Monday, November 4th 6:30-7:30 pm
Meet author Cynthia Herbert-Bruschi Adams as she discusses and reads from her memoir. Light refreshments, including Italian cookies, will be served. Books will be available for purchase.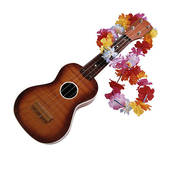 Chaplin Ukulele Band: Sing-along

Wednesday, November 6th
4:30 – 5:30 pm
 Come hear the Chaplin Ukulele Band play and sing. Join in if you know the song! Light refreshments will be served. (If you play the ukulele or are interested in learning, consider joining the group. They meet every Wednesday 4:00-5:30.)
Cookbook Club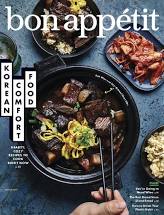 : Experimenting with Food Magazine Recipes

Wednesday, November 13th

6:30-8:00pm
Do you like to cook? Do you like to try new recipes? Do you like to discuss and share new foods with friends?
If you answered yes, consider joining the Chaplin Public Library's Cookbook Club. In November we'll be making recipes from magazines.  If you are interested in joining, please speak with a librarian. Registration is required.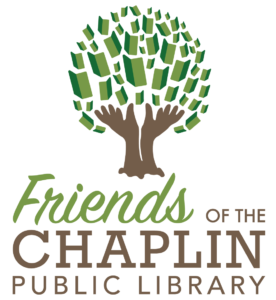 Friends Group Meeting
Stay tuned!
A Friends Group is forming to help support the library. If you would like to be involved, please speak with a librarian.