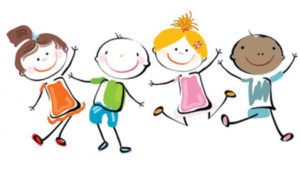 Preschool Playgroup: Starting September 5th!
Wednesdays from 10:30-11:30am
The library will be hosting a weekly preschool playgroup beginning on Wednesday, September 5th. The program consists of a storytime, a related craft, and playtime. No registration required. The program is aimed at toddlers, but all ages are welcome! No registration required.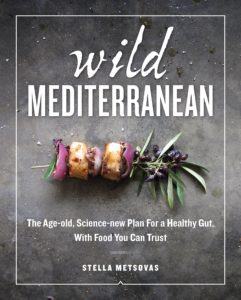 Cookbook Club
Mediterranean Food
Wednesday, October 20th, 6:30 pm
Do you like to cook? Do you like to try new recipes? Do you like to share new foods with friends?
If you answered yes, consider joining the Chaplin Public Library's Cookbook Club. This month we will be making Mediterranean foods. Please speak with a librarian to sign up.